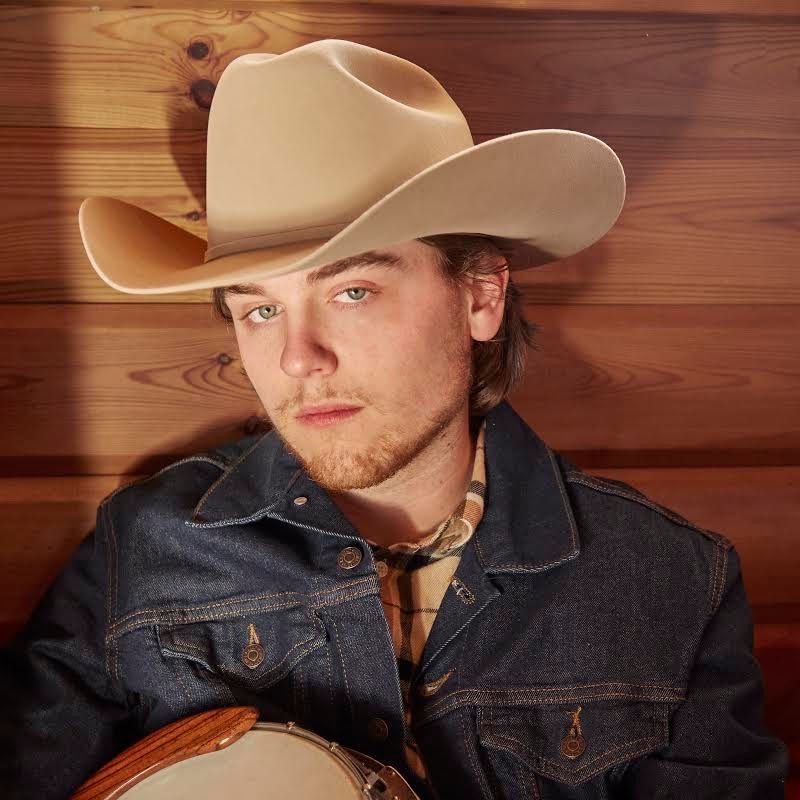 From Waterloo, Ontario, Nick is carving his own name in country music. His immense passion for traditional and outlaw country is evident when he sings. Nick became a member of the Ontario Country Music Association in 2021. Currently, Nick is a student at Seneca College for Independent Songwriting & Performance.
Nick can offer a acoustic set or a full band show, both which blend country from a variety of decades alongside his originals, that is sure to captivate any music fan.
Nick is now booking dates for 2022.
Press Photos
For booking inquiries, please email nickbordmanmusic@gmail.com