Biography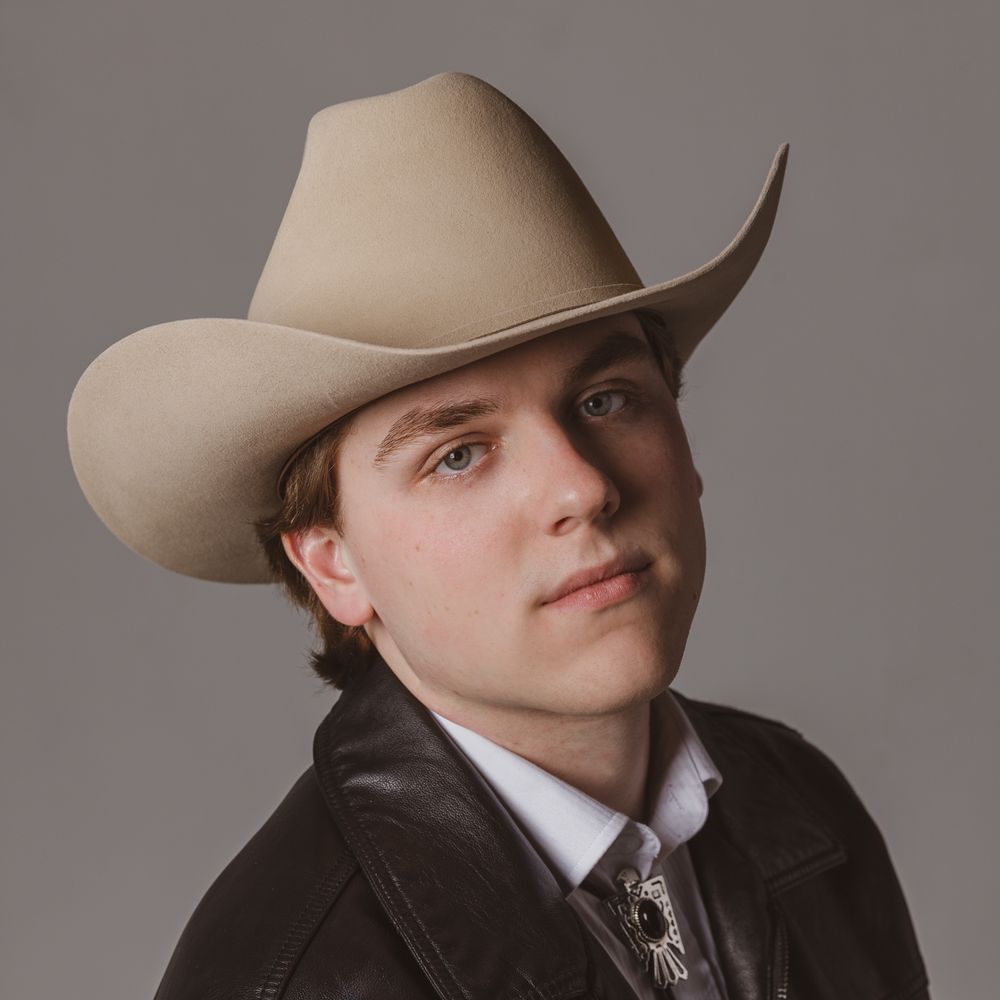 From Waterloo, Ontario, emerging country singer Nick Bordman is jumping right into the country music scene. "Nick Bordman has country music in his soul," - Marshall Ward.
From down-south blues to country-rock, to way back traditional country, Nick's sound is captivating to all. Nick has been working on his debut EP which will be released in 2023. In November of 2020, Nick was chosen as the Fresh Picks artist on Country 93, receiving airplay on several country stations. As well, in January of 2021, Nick's music video for his song "Tread Lightly," was nominated for an Independent Canadian Music Video Award. 2023 brought new shows, festivals, and new music. Nick is also a big outdoors-man and can often be found fishing, or exploring.
Nick is a recent graduate of Seneca College's Independent Songwriting and Performance program.